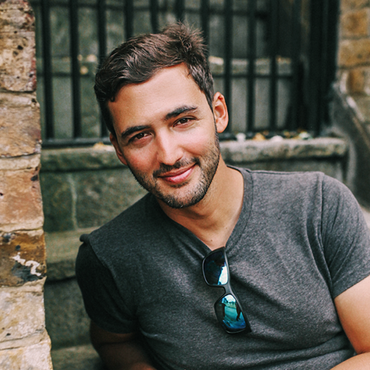 Wow! This podcast is a firestorm of revelation delivered by the impossibly eloquent and sublimely articulate Jason Silva. The conversation expounded upon the spectrum of human possibility at our very finest, exploring issues like love, death, art, and rapture. If you are at all like me, you will leave this podcast ready to gorge on the wonderment of life, to love at the depth of the universal heart, and to step into the blistering state of radical presence.
I have decided to reopen enrollment for the Fit For Service Mastermind.  If you feel the call, 
check out the link to learn more
.