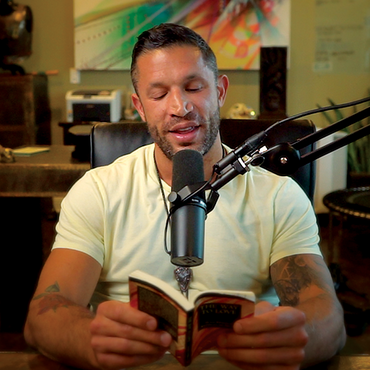 I am really excited to announce a new edition to the Aubrey Marcus Podcast: AMP Books. Books are our way to stand on the shoulders of the giants who have come before us. Having the framework and scaffolding on which to build myself and my philosophy has been essential to my development.
The Way to Love by Anthony De Mello
is a small book, but do not judge a book by its size. It is one of the most powerful books that I have ever gotten my hands on.