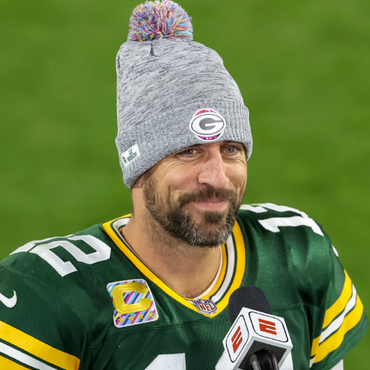 Aaron Rodgers spent four days in the pitch black, seeking illumination of the answers inside him.

What was still holding him back from being the best version of himself?
What will his future look like?
Will he continue playing or will he retire?
This is the question football fans around the world are waiting with bated breath to be answered. But more important than the answer to the question, is the process of how to go about answering life's biggest questions. This podcast with my best friend gets into the heart of his experience in the darkness retreat and illuminates his current state of mind and how he plans to go about answering this question for himself.


Connect with Aaron Rodgers: