One Day
Can
Change Everything
A single day is like your life. Each part is connected, each choice you make influences the future choices you make. To realize true transformation, you have to focus not on changing one thing, but changing one day.
Own It Now
This Book Is For You
Wherever You Are Starting From
I'm not a doctor, or some kind of neurotic brainiac biohacker. I'm a guy who's dedicated his life to optimizing the total human experience. And that means not just being fit, healthy, and wealthy, it means enjoying the fuck out of being alive. That's where the perspective of this book is different than any other. It's realistic. It's clear cut. It's written for you, not to show off to the academics or cater to the elite 1% who can afford fancy machines to hook to their brain.
This book is designed to give you the map to help you become more capable of doing anything you want to do. Maybe that is to play a sport, have incredible sex, hike a mountain, find mental clarity, connect with your family, whatever it is, this will make you more capable. That's why this book is for everyone. That's why this book is for you.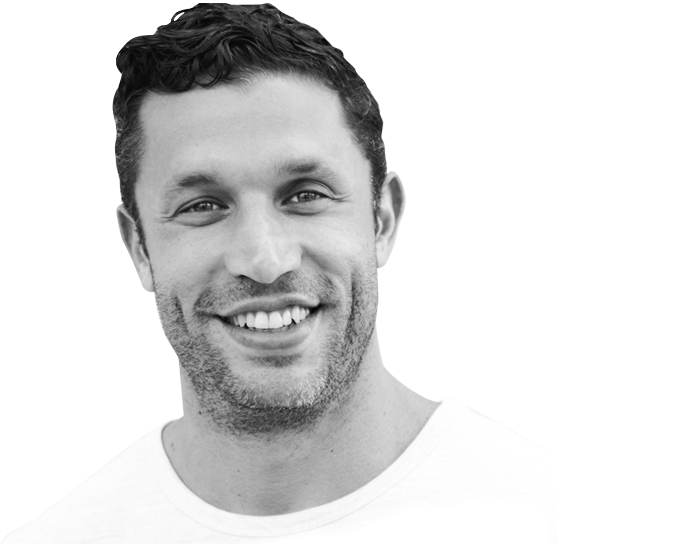 Tips, Tactics, and Topics Too Powerful,
Random or Provocative To Be Included
I Sent An Early Copy of This Book
To The Most Discerning People I Knew.
Here Is What They Had To Say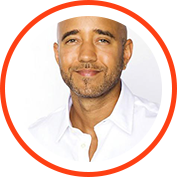 Shawn Stevenson
Each day is an opportunity to be better. own the day provides only the best tools for optimizing your health, your body, your brain, and your performance.
- Author and host of #1 Fitness & Nutrition Podcast The Model Health Show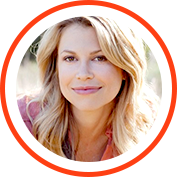 Christine Hassler
Aubrey Marcus has a gift for bringing out the best in people and his passion for human optimization is incredibly inspiring. In Own the Day, he is your encouraging, wise, and no BS guide to living into your full potential... one day at a time. Every aspect of your life will be transformed by implementing the well tested tools and tips you will learn. Read this book and your future self will thank you.
- Author, TV Host, Women's Wellness Coach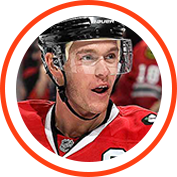 Jonathan Toews
How many self help books have people read halfway and then stop out of boredom or repetition? Not this book. Aubrey is realistic about what the average person is up against. He's witty and entertaining as hell as he helps you focus on the present and winning the small, daily battles on the road to becoming the best you. I've learned a ton from this book... it's basically my new daily routine. I'll be giving it to everyone I know!
- 3x Stanley Cup Champion, Captain of Chicago Blackhawks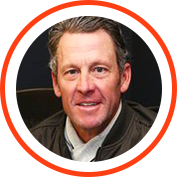 Lance Armstrong
I'm an old guy now, long past my days of peak performance and this book is more relevant to me now as a father and a family man than it would have been as a hard charging kid. Don't get me wrong, I still like to get after it, but my priorities are about living a great well rounded life and this is the perfect blueprint for that.
- Really Good at Riding Bicycles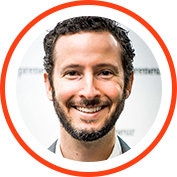 Jason Feifer
Aubrey Marcus is not fucking around. Every topic he tackles here could be an entire book of its own, but he instead managed to smash them together into one cohesive, category-killing manual on human optimization. It's as ambitious as it is useful.
- Editor in Chief of Entrepreneur Magazine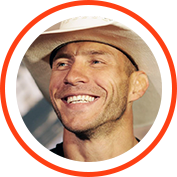 Donald "Cowboy" Cerrone
If you want to kick ass and live a life worth living, this book is the start, middle and end. There is no way you are going to read this book and not be a better person after every chapter. Read it. Trust me, just read it.
- Future UFC Hall of Famer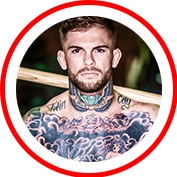 Cody "No Love" Garbrandt
Aubrey is a master not only of the physical game--getting you in shape, healthy and ready to perform at your best, but of the mental game as well. The book reads just like he talks, informative, funny, and totally inspirational. Makes me want to fight even harder, not just in the cage, but in life.
- UFC Champion
JP Sears
Aubrey masterfully lays down an infrastructure of self care and optimization that will no doubt up level your ability to attack your day with strength and energy in body and clarity and purpose in your mind. If you have an allergy to being the master of your life, then this book isn't for you.
- Comedian, YouTube Superstar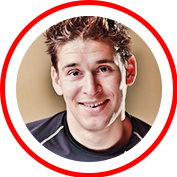 Ben Greenfield
Aubrey Marcus is one of the few guys on the face of the planet who has decoded what it truly means to optimize the human machine. When it comes to priming your body and brain with simple, practical, trench-tested methods steeped in science, this book is, bar none, the best guide I've ever read. Own this book and you will own your day.
- Podcaster, Biohacker, BenGreenfieldFitness.com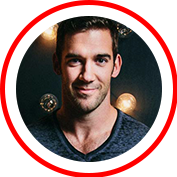 Lewis Howes
Aubrey is the ultimate life hacker. He is the Indiana Jones of mind & body optimization and applies it to living a great life. In Own the Day, Own Your Life he breaks down becoming a master of your mindset, your body, building businesses, sustaining peak energy, incredible connections, tantric sex, and having it all. If you want to learn how to do things beyond your wildest dreams, Aubrey and this book is the place to start!
- NYT Bestselling Author, Host of School of Greatness Podcast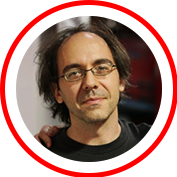 Daniele Bolelli
Lao Tzu taught that a journey of 1,000 miles begins with a single step. In this brilliant book, Aubrey Marcus offers the readers a master class about taking that first step toward elevating the quality of our lives.
- Host of History on Fire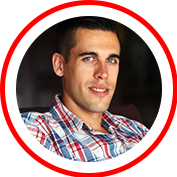 Ryan Holiday
The best way to change your life is to change what your life is made up of--your rituals, your habits, how you eat and think. This book is a road map for doing exactly that written by an author whose results can't be argued with.
- Bestselling Author of The Obstacle is the Way and Ego is the Enemy
Dr. Dan Engle MD
Aristotle is known for reminding us, "we are what we repeatedly do," and in Own the Day, Aubrey has distilled this philosophy into a reality. With over 300 scientific resources cited, the knowledge offered here is proven wisdom. Thus, this book is a working manual for repeatedly owning each day and reclaiming your life in success and mastery. "Excellence is a habit," the formula is here, the choice is yours.
- Author of The Concussion Repair Manual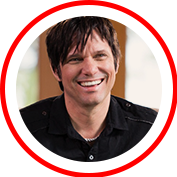 Ted Dekker
Own The Day is infused with a wild bold courage that is infectious, regardless of whether or not you agree with every conclusion. Follow even half of Marcus's brazen prescriptions for a new day and you cannot remain unchanged.
- Multiple Bestselling Author
Ready To Own It?
Buy From Amazon
Buy From Onnit
Buy From Barnes and Noble
Australia Customers Click Here
10 Life Changing Skills
You Will Learn From This Book
How to have the perfect morning without caffeine.
Why the six best miracle drugs on the planet are free.
The ideal way to design any workout.
The key to making any miserable job work for you.
How you are blowing it with your diet strategy.
The secret to getting yourself to doanything you don't want to do.
The three essential performanceenhancing plants for getting shit done.
How you are probably screwing up your most attractive traits to a partner.
Why the ego is the biggest obstacle in the bedroom.
How to defeat the biggest problem withfalling asleep.
Australia customers, please purchase from one of these vendors:
Get The Goods That Didn't
Make It Into The Book
What is the best way to drink tea?
Need some help taking a dump?
Will cannabis affect performance?
Is porn bad for you?
How To Claim Your Free E-Book
1
Click one of the bookseller links to order the book (all booksellers are eligible for this bonus).
Amazon
Barnes and Noble
2
Copy your receipt # and head back to this page.
Watch Aubrey and friends go through the process of owning the day, with the series Own The Day Life on Youtube
Own The Day, Own Your Life
& Make Sure To Visit The Own The Day Community