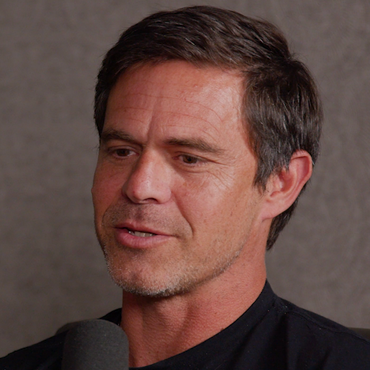 A spiritual war is a war of stories, propaganda, and emotion.
And we're in it.

So what does empowered action and holistic sovereignty look like, as we navigate from the global existential mess we're currently in, towards a more beautiful world?

Jordan Hall is one of the most profound, deepest thinkers I've ever had on this show and our conversation offers a deep analysis of the many ways we can individually participate in creating this better world before our time here is done.
Jordan has spent the last two decades building disruptive technology companies, and is the co-founder and CEO of Neurohacker Collective. Early in his career, he helped start the online digital video revolution and is a vocal advocate for collaborative and open models of information dispersal. You can find more of his ideas on his Substack.