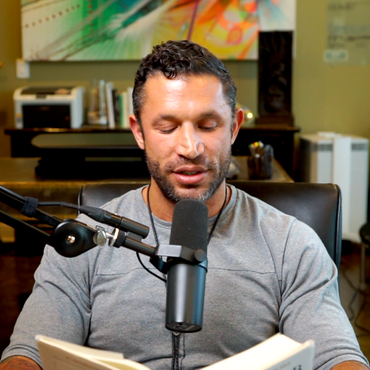 Today I am reading an excerpt from Jordan B Peterson's
12 Rules For Life: An Antidote To Chaos.
 The section I am reading is at the end of the book, and I believe its significance is often overlooked.  In this section Jordan asks some of the most pragmatic questions: What shall I do today? Tomorrow? With my life? Instead of thinking about the answer, he just taps into his own inner knowing and writes it down--A skill that all of us have the ability to utilize.