World Class Conversations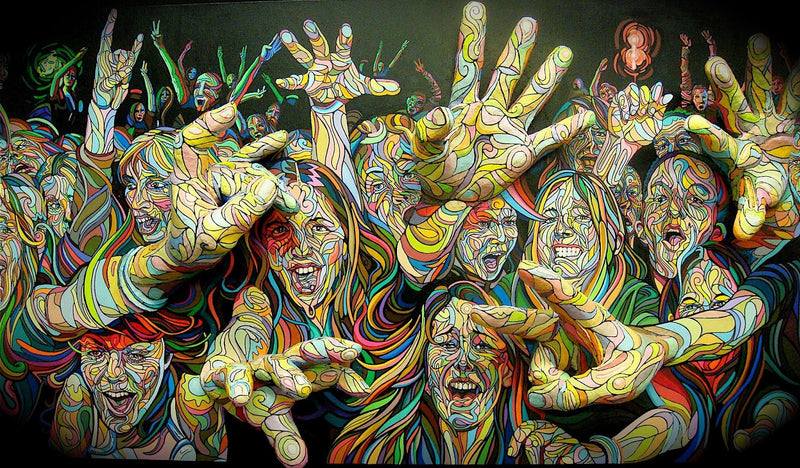 Psychedelics in a Healthy Society, with Danny Miller | AMP #71
Danny Miller is the founder of the Psychedelics Society of Brooklyn. He has received press from Vice, Washington Post, and Newsweek surrounding an LSD experience that helped him to quit...
Read More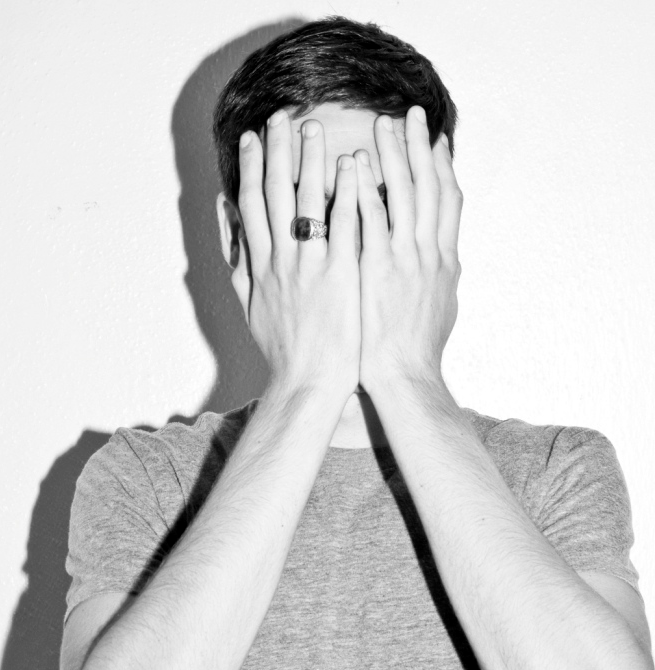 Turning Resistance to Assistance with Ryan Holiday | AMP #53
For the very first Aubrey Marcus Podcast I get to hang out with bestselling author and fellow philosopher @RyanHoliday. We talk about his book The Obstacle Is the Way -...
Read More